Confused About The Break?
Where your pants hit your shoes can be confusing.  And slim fit pants can add an extra amount of uncertainty. So, let's clear up the confusion so you can look properly stylish!
Slim Fit or Narrow Leg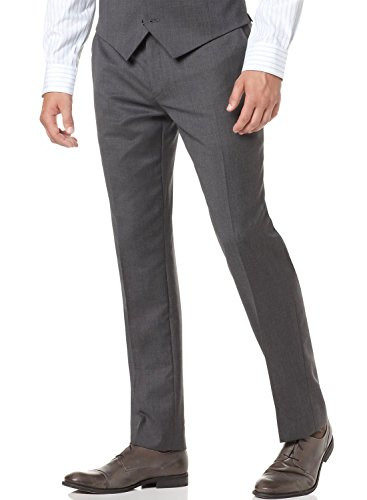 With Slim fit or narrow pants you will want the bottom of the trouser to just brush the top of your shoe. This will give the pants the slight break it needs so just a small about of sock will show when you walk. Any more of a break with this type of trouser will make them look baggy or sloppy.
With slim fit jeans you could hem the pants higher so they hem hits the shoe slightly higher, showing more of your sock or ankles. The current fad is to have them even higher, but as with most fads they fade. We encourage our clients to stay with a classic, stylish look to always remain in fashion.
Quarter or Medium Break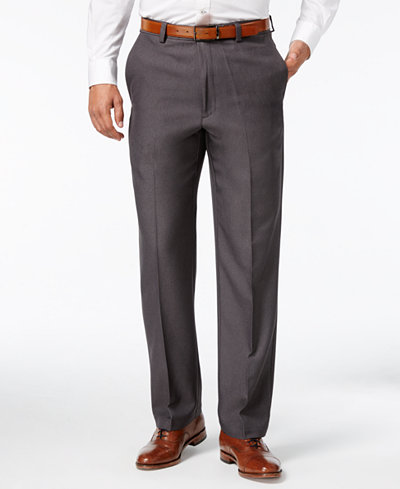 Dress pants that have a straight leg or even a slight taper, the bottoms should touch the midpoint of the laces. This gives the pant a slight break and a beautiful flow to the leg when you walk. The socks should not be showing, but cover the entire ankle as you walk. This gives a very business and stylish look to you and your suit. Anything more will start to look a little heavy.
Full Break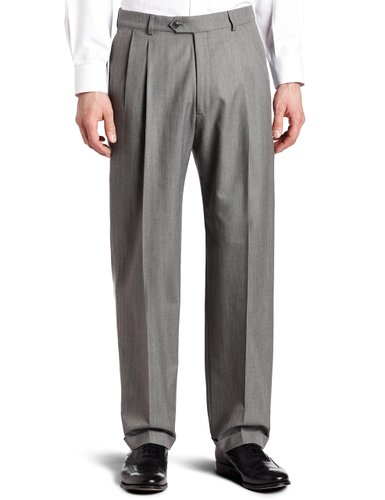 Full Breaks are more for pants that are more full and not tapered. The cuffed pants pictured above are perfect for a full break look providing they are wide enough at the bottom. If you have a more tapered pant with cuffs, use a medium or slight break.
If you are still in doubt about the break of your trousers or jeans, stop in and see us or your local expert tailor. We can always help you look the most professional and yet stylish.
Any questions or comments please leave them below. We'd love to know what you are wearing and how you wear breaks.