THE IDEAL STARTER WARDROBE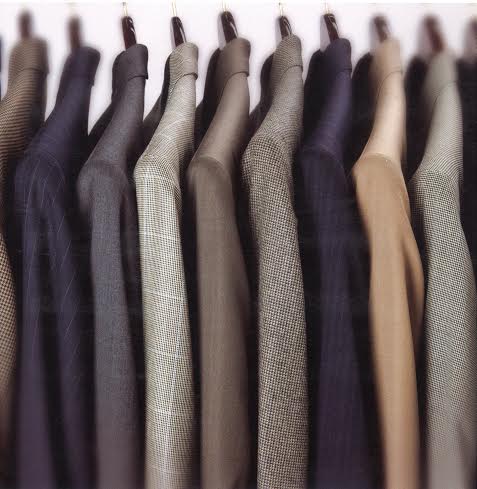 If you (or those you mentor) are just starting out in professional life, you may need to know how to build the ideal starter wardrobe. Creating a personalized ensemble that shows your individual style while presenting your professional image to business associates will offer you the confidence that comes from looking fantastic so you can focus on taking the business world by storm.
Suit: A perfectly tailored suit is the foundation of your all-occasion business wardrobe. If you'll only have one suit in your closet, choose a dark grey or dark blue wool suit with a two-button coat styled with classic notched lapels.
Shirts: White shirts will work with any suit color. When you are ready to branch out, add blue shirts next, and then shirts with plaids, stripes, and checks.
Ties: Your ties should all look fantastic with your suit, so consider the suit color when you select ties.
You can look sharp and modern-without falling prey to passing fads-with a customized wardrobe that's built with classic style and is custom-fitted to your body. Designing your professional wardrobe carefully will ensure you project the professionalism that will carry through a successful career.