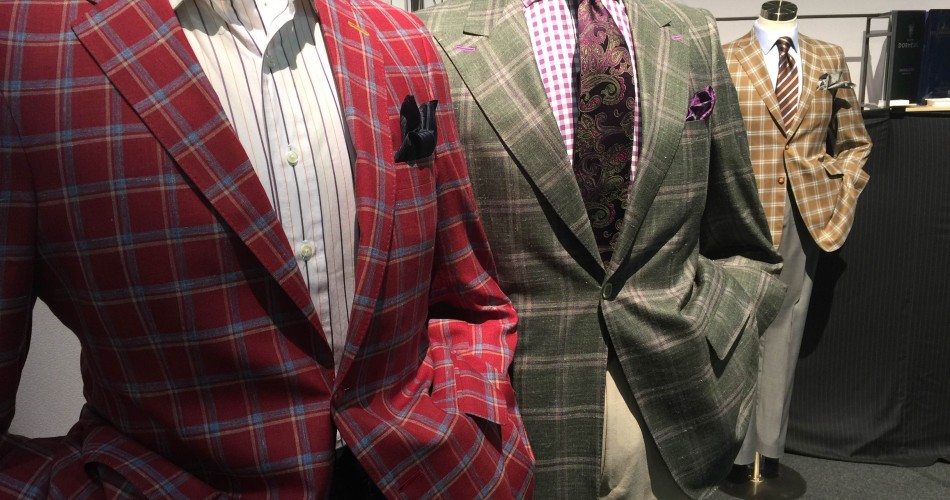 Custom Suits and Shirts
Hamilton Douglass Custom Suits and Shirts are one-of-a-kind suits made proudly in the  U.S.A. exclusively for your personal style and fit.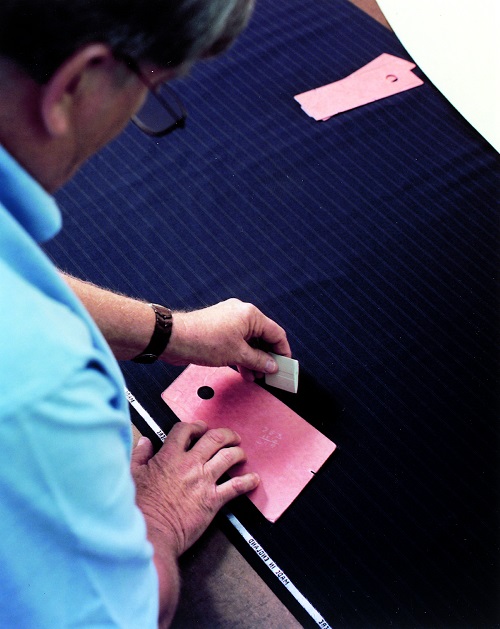 We offer an extensive selection of fabrics including fine wools, silks, cottons, and blends from Italy and England.  With styles ranging from traditional, classic and European you can feel confident that we can design a look that is unique and individual as you are.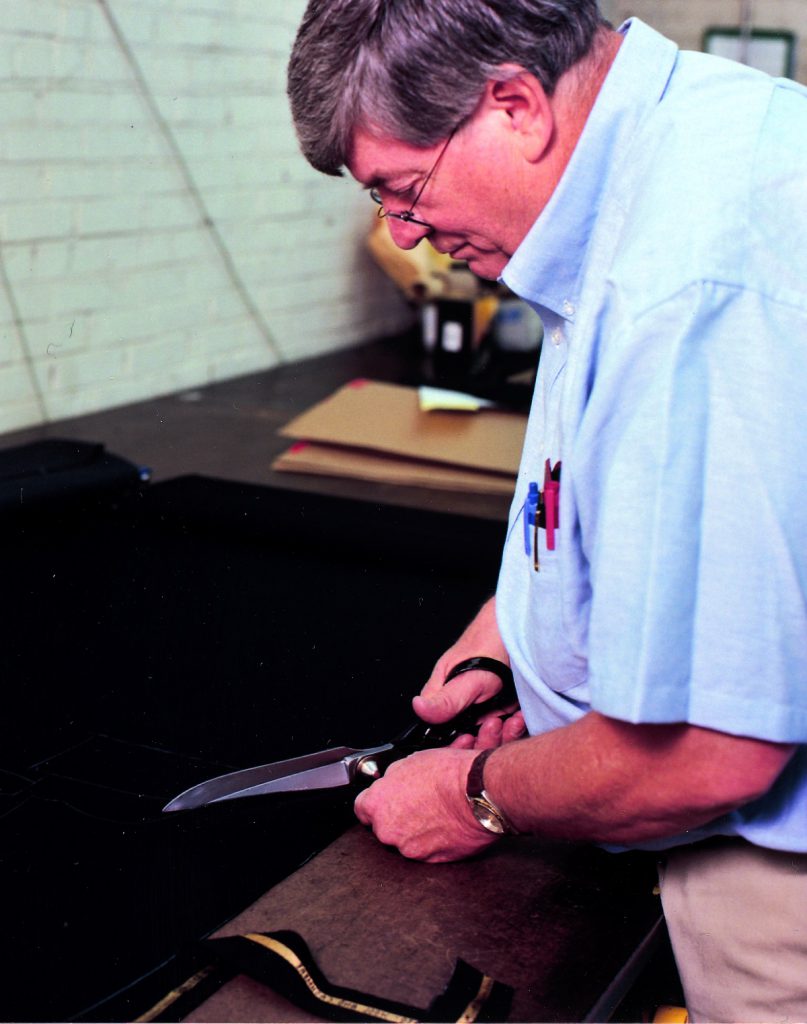 After our initial consultations, we create and cut a paper pattern for each customer, thereby ensuring all future orders are identical and consistent.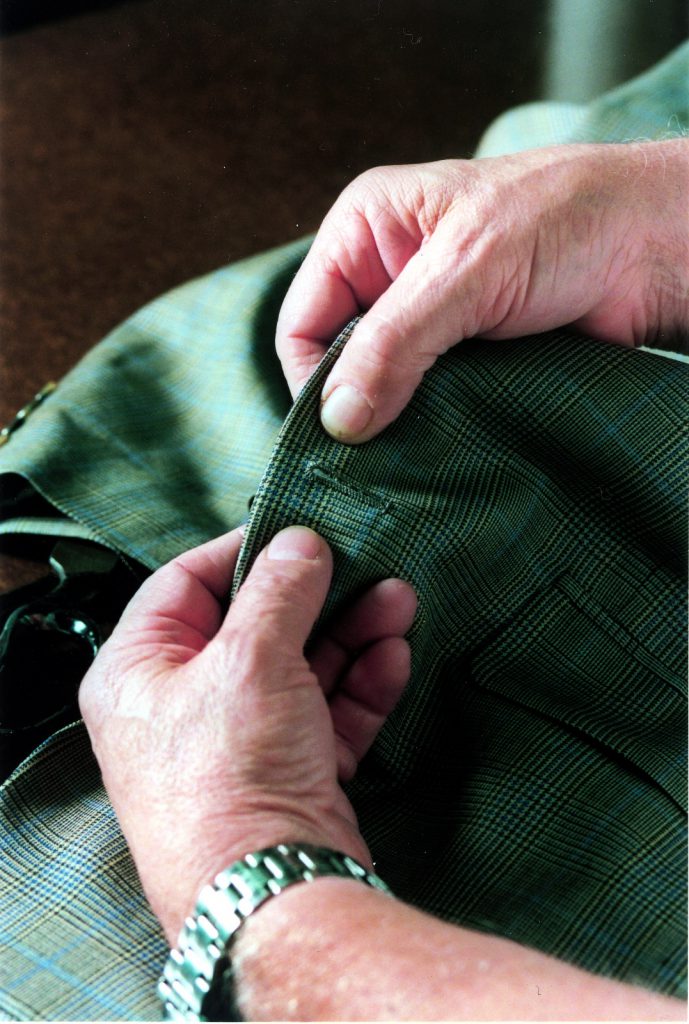 Every suit and shirt is unique to the client and exudes luxury and elegance to those gentleman or woman that wear them.