PLANNING A WEDDING?
MAKE YOUR APPOINTMENT TODAY!
954-768-8601
Meet Our Team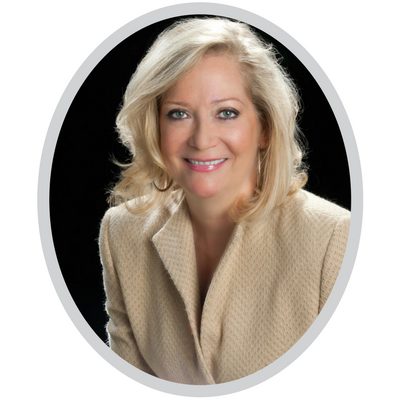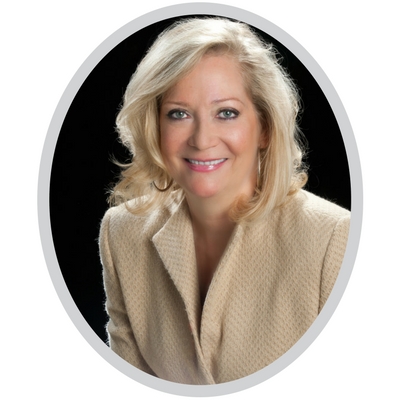 Andrea Walters – Owner, Professional Clothier
Email: andrea@hamiltondouglassclothiers.com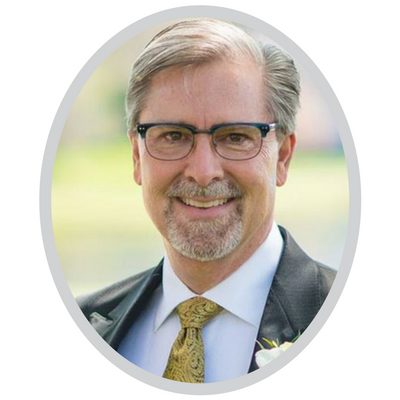 Steve Wiersum – Professional Clothier, Customer Care
Email: steve@hamiltondouglassclothiers.com
Here's What People Are Saying About Us
"As a business consultant I travel the world, with London as a Hub.
I often would get bespoke suites made in London.
After discovering Andrea and Hamilton Douglass, I never went back and paid the premiums I had been paying in London.
She is great with suggestions, 4 stars."
Kevin S.
"On multiple occasions since 2009 I have hired Andrea Compton at Hamilton Douglass in Ft. Lauderdale for my custom clothing needs. Andrea has created suits, shirts, blazers, and trousers for me since then and all with great success. When I think of working with Andrea, it's her creativity that really stands out from her many other strengths. For example, it was Andrea who taught me that if a pattern for a suit is conservative, then the lining in the coat should be the opposite and thus really "pop." Moreover, Andrea knows what looks good on me and she makes relevant recommendations which I dutifully follow because I implicitly trust her judgment. These great results combined with her warm personal demeanor have always made it a pleasure to work with Andrea."
Eric D.
"Andrea helps a busy professional acquire and maintain a tailored fashion look compatible with his role and client base in a very affordable and sustainable process. I highly recommend her."
Tracy M.
"I would highly recommend Andrea Compton of Hamilton Douglass Clothiers. In my business, fine men's wear is very important; and I truly know the difference between a store bought suit and a quality custom made one, and I can tell you that, there is a huge difference! I worked with Andrea on our "All about Tuxes" event and I have had the opportunity to examine the fine custom made clothing at Hamilton Douglass Clothiers, and not only will their suits fit you EXACTLY the way they are supposed to fit, the options you will be offered are remarkable!

The atmosphere at the Hamilton Douglass' showroom makes it so easy and relaxing (not to mention a NON-aggressive sales approach) that I recommend it to any man who really appreciates quality and detail. Andrea will definitely take care of you! I give her work two thumbs up!"
Elaine S.
"I have known Andrea for several years and she is a true professional who provides amazing product and service. I often hear from other clients of hers who are Members of the Tower Club say how much they love their purchases from Hamilton Douglas. Andrea truly is a pleasure to do business with."
Jessica S.
"Andrea and Hamilton Douglass have become "household" names for both my office and home. She always provides top notch service and apparel. We would never think about taking our custom clothing business anywhere else!"
Mandi S.
"Andrea as done a fantastic job in making me look my best while working out in the business world!"
Steve E.
"First class suits, first class service, first class lady!!!"
Joel F.
"Andrea is the clothier of choice when looking for quality clothing and shoes. She pays special attention to your needs and fullfills your requests in a timely manner."
Charles L.
"I'm thrilled with my new Hamilton Douglass suit. It is well made and fits like a glove. The service that Andrea Walters provided was of the highest caliber, professional always helpful. All of my expectations were exceeded."
Bruce R.
"What can I say about Hamilton Douglas, they are wonderful. I had the suit I wore for my wedding made by them. Andrea has a great eye for style. Nothing makes a man feel better and more capable than a custom made suit."
Scott L.
"I recently had several custom suits and shirts made by Andrea. It was a phenomenal experience! I came in with the accessories i had like shoes, cuff links, ties, and belts. From that she pieced together the best suits that would go with what i had as well as advise me on items that i should "retire" and recommended additions to my wardrobe and accessories."
Boone Z
"I have had the pleasure of Andrea and her staff at hamilton Douglass provide me with quality advice about my professional wardrobe.. She is the utmost professional and has the ability to make you look better than what you had expected. Whether a three piece suite, tuxedo, or business casual. she is a one stop shop for your professional dress needs. I have been working with her for over 8 years and it has been a pleasure. I highly recommend you have your give you a consultation on your wardrobe."
Eric B.
"If you want to look great in sophisticated, business clothing that fits extremely well, then select Hamilton Douglas Clothiers, owned and operated by Andrea. My suits, shirts, ties, belts, and shoes all come from Andrea. I trust her judgment. When one item was not satisfactory, Andrea promptly made the necessary change to exceed my expectations. A true professional whom I heartily endorse."
Peter Q.
OUR BRANDS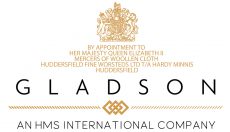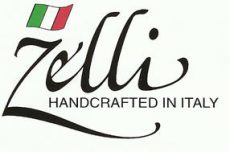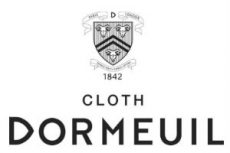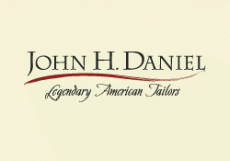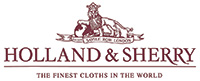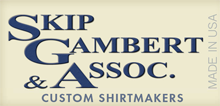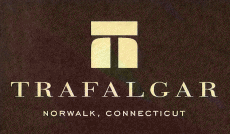 Latest News!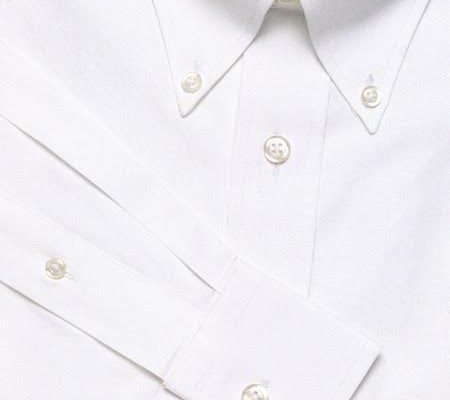 Three Keys to Designing The White Oxford The reliable white oxford button-down is a workhorse of a shirt. You can confidently wear it during graduation ceremonies, weddings, funerals, some interviews, and at just about any day at work. Your custom oxford looks deliciously crisp when ironed, yet warm and casual when un-tucked. As a custom […]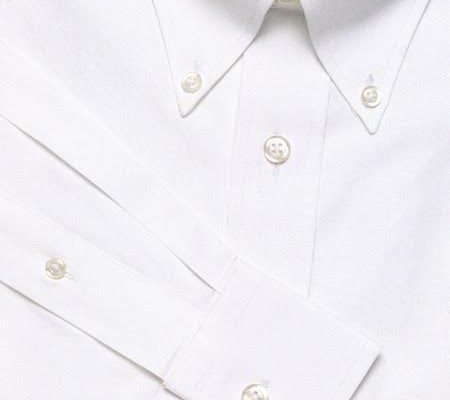 THREE KEYS TO DESIGNING THE WHITE OXFORD BUTTON-DOWN SHIRT The reliable white oxford button-down is a workhorse of a shirt. You can confidently wear it during graduation ceremonies, weddings, funerals, some interviews, and at just about any day at work. Your custom oxford looks deliciously crisp when ironed, yet warm and casual […]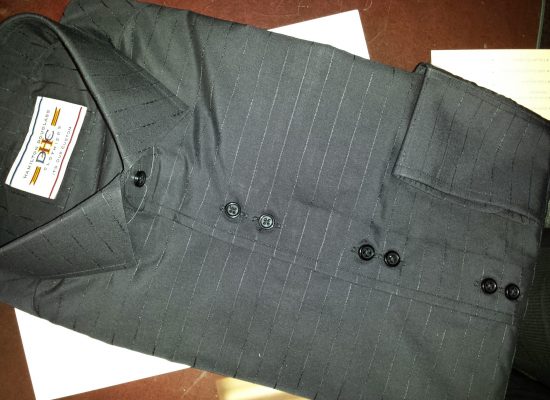 Designing your personal style means paying attention to details. Have you considered the style potential of choosing between the various options for shirt placket design? (That's the strip of fabric that holds the buttons.) Front placket-found in the vast majority of dress shirts. Always a good option for business attire, but its ubiquity means it […]
See all our news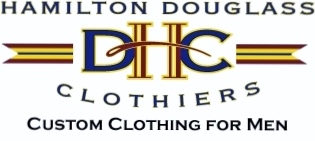 Hamilton Douglass Clothiers
954-768-8601 
Fittings by Appointment Only
Saturdays and Evenings by appointment